Webinar Rewind: The Jobs First Employment Services Program
Helps Connecticut with Reemployment
Our May Pathways to Employment webinar highlighted the Connecticut Department of Labor's (CTDOL) work administering the Jobs First Employment Services (JFES) program.
The program provides employment services to time-limited recipients of Temporary Family Assistance, and helps parents gain skills to obtain employment and become independent of cash assistance. Team members at the CTDOL partner with Connecticut's Department of Social Services and the five state workforce development boards.
The CTDOL team also partners with Workforce Alliance, and the Refugee Resettlement Agency with an embedded JFES case manager to provide refugee assistance.
Watch a recorded version of the presentation, and download the slide deck to learn more.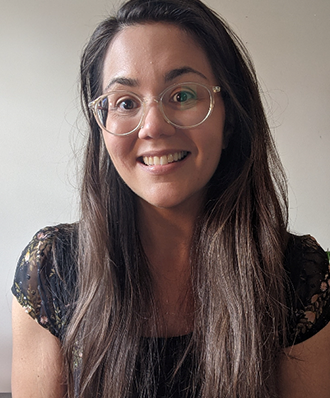 Erica Tew
JFES Operations Coordinator
Connecticut Department of Labor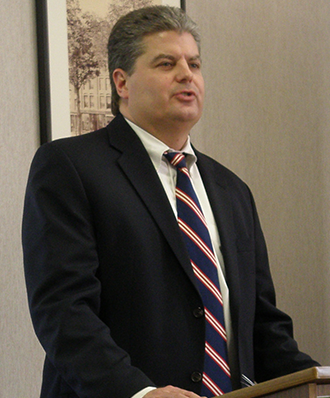 Mike Bartley
JFES Unit Director
Connecticut Department of Labor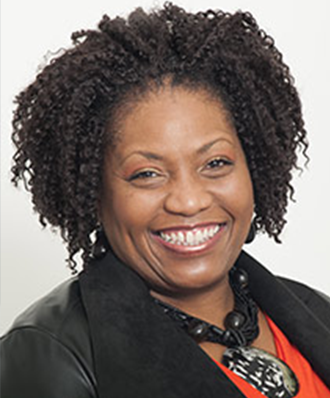 Kymbel Branch
Manager of Career Development Services
Workforce Alliance