We're Looking Forward
To "Virtually" Meeting You
Let's face it: things are a bit different than they used to be. But, that's okay! We offer the same same level of support that you've come to expect from our team, and as you explore different ways of doing things, we have new features and enhancements that will help you meet your goals. Whether that's analyzing and measuring more information about workforce and unemployment; tracking partner programs more efficiently; or delivering services with social distancing measures, our solutions will exceed your needs.
We invite you to explore some of our offerings below and schedule some time to virtually chat with us.
Book Some Time With Us
Let's chat before or during the summit. Submit your information below, and one of our sales team members will reach out to you.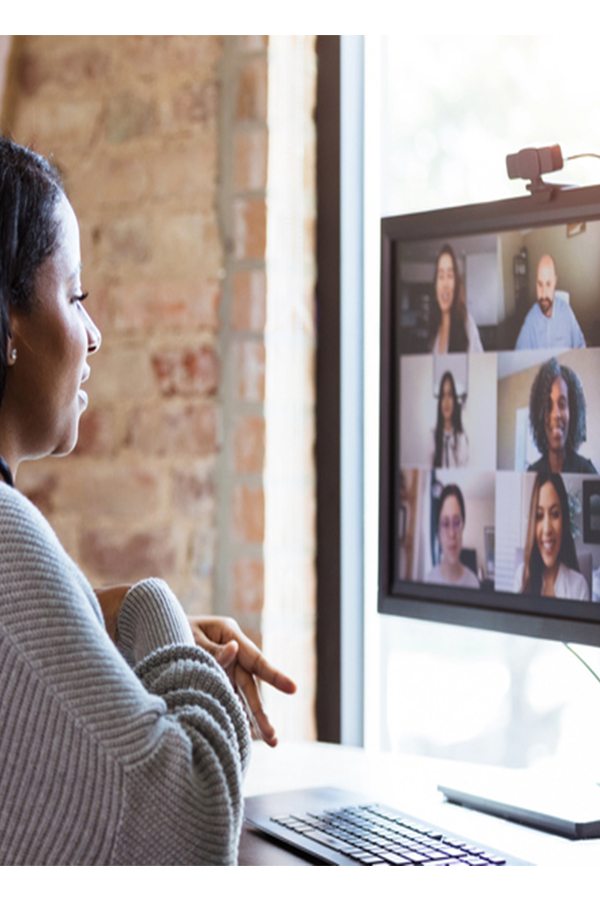 Workforce Development
Today's workforce development efforts require a collaborative approach between workforce agencies and service providers to close the skills gap, increase job placements, reduce unemployment durations, and ultimately strengthen economic development initiatives. Our software manages all federal workforce programs in one integrated system.
Learn more about VOS Sapphire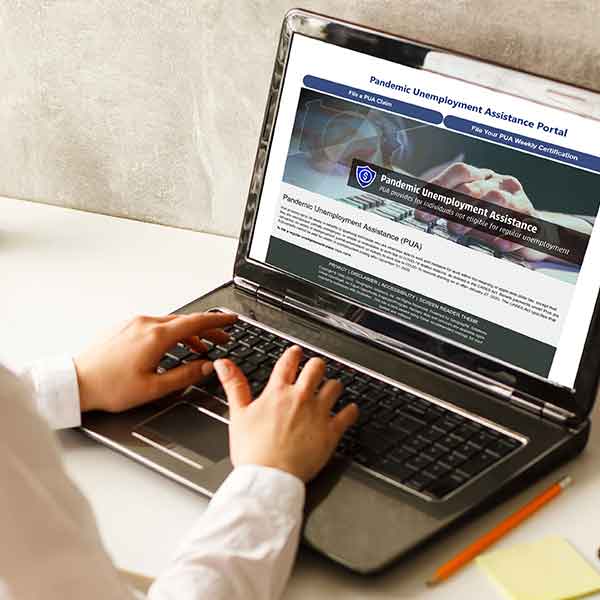 Unemployment Insurance
We understand the unique challenges that currently exist within state level unemployment compensation programs. We have designed our unemployment insurance systems to not only expedite the claims process, but to focus on reemployment activities for claimants, while ensuring accuracy and eliminating fraudulent processes.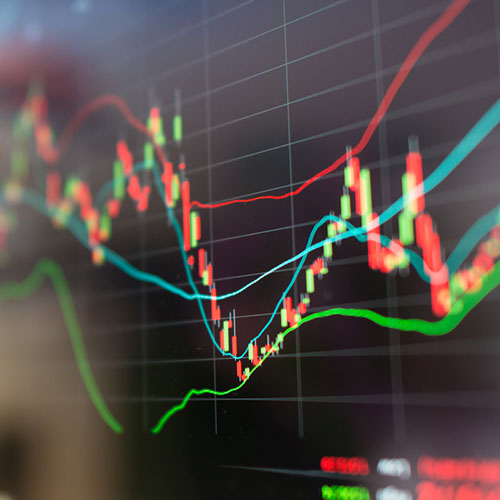 Labor Market Information
We've been working in partnership with state labor market information departments since we created the world's first comprehensive labor market information system for North Carolina in 1994. Since that time, our Virtual LMI and America's Labor Market Analyzer (ALMA) solutions have been implemented in multiple states across the country.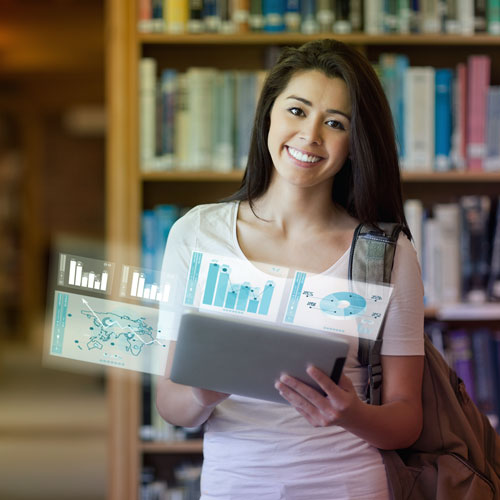 Education & Career Planning
Education providers play a key role in preparing today's workforce and helping drive individual prosperity. Current market trends suggest the recognized need to link education demand to ensure better service delivery and employment outcomes for students.
Learn more about VCC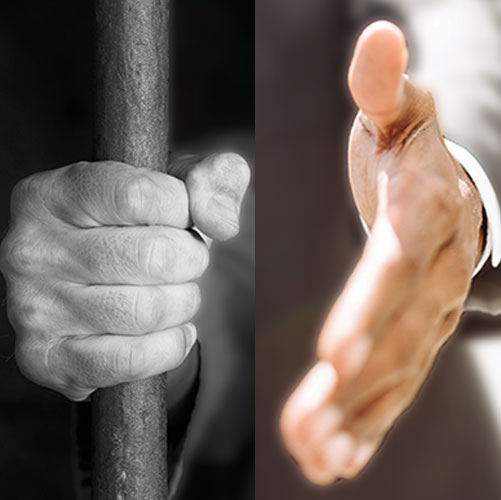 Reentry Solutions
Reducing recidivism is an important priority for those who work within the corrections system; however, it's not the only priority. Individuals who have been incarcerated at some point in their life often face significant barriers to employment post release.
Learn more about VOS REO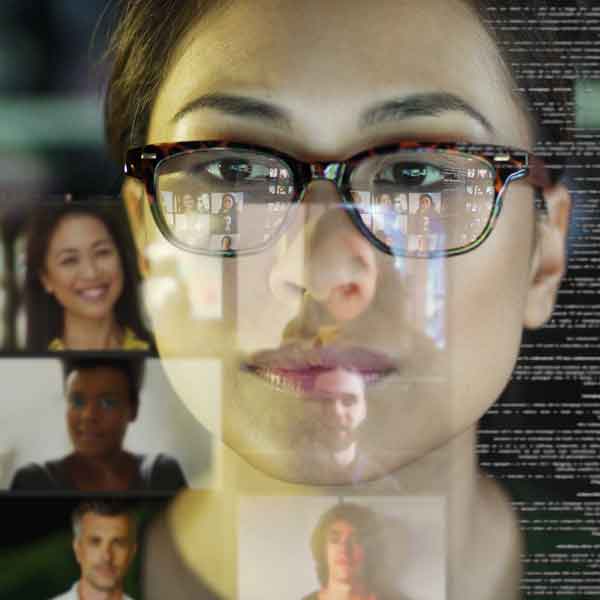 Partner Programs
From Adult Education to OFCCP Compliance, we have a module for that! VOS Sapphire can meet your needs for program integration, including WIOA case management, vocational rehabilitation, apprenticeships, Work Opportunity Tax Credit, Supplemental Nutrition for Needy Families, and more.
Learn more about partner program integration