Find Out How Tulare County Maintains
Recidivism Rates Below State Levels
Located in the San Joaquin Valley, Tulare County is known as an innovative epicenter for job training and a proponent of lowering recidivism rates. The Tulare County Readiness for Employment through Sustainable Education and Training (RESET) program has made waves as a unique reentry initiative that consistently posts lower-than-average recidivism rates for justice-involved individuals.
A Focus on Partnerships
Recognizing that a focus on reentry services improves recidivism rates, the Tulare County Probation Department and Tulare County Workforce Investment Board partnered in 2014 to form the Tulare County RESET Program. These partners collaborated with Geographic Solutions to develop the Tulare County RESET Portal, a locally-branded workforce development website that facilitates the process of employing justice-involved individuals after release from jail or prison. The site allows program participants to use all of the features found in the statewide job search site known as CalJOBS - on a secure platform.
Their Secrets to Program Success
Sign up for this FREE webinar to hear leaders from Tulare County's Employment Connection, Probation Department, and Workforce Investment Board speak about their experiences with reentry initiatives. And, hear from a participant who has found success after completing the program.
Register for the Webinar
Although this event has passed, and registration is now closed, please click below to download and view event resources.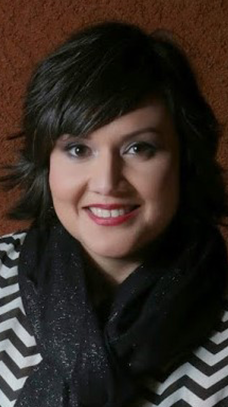 Lisa Martinez
Workforce Development Analyst
Workforce Investment Board of Tulare County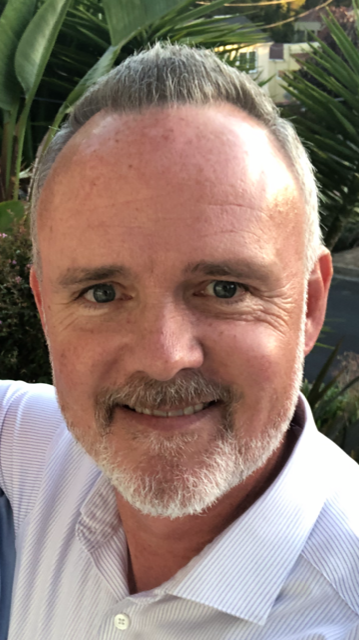 Jonathan Thompson
Assistant Director
Tulare County Employment Connection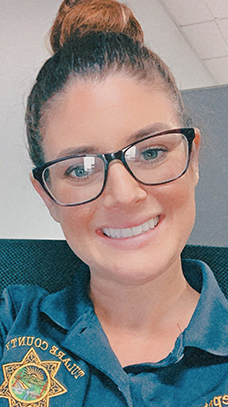 Michelle Maduro
Deputy Probation Officer - RESET Unit
Tulare County Probation Department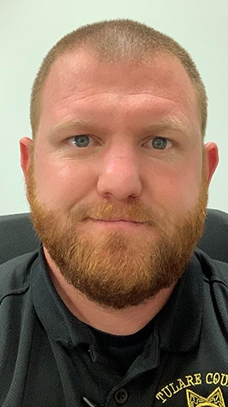 William Jones
Deputy Probation Officer - RESET Unit
Tulare County Probation Department